More than £1.5 million is to be invested to give a crime fighting boost in Northamptonshire.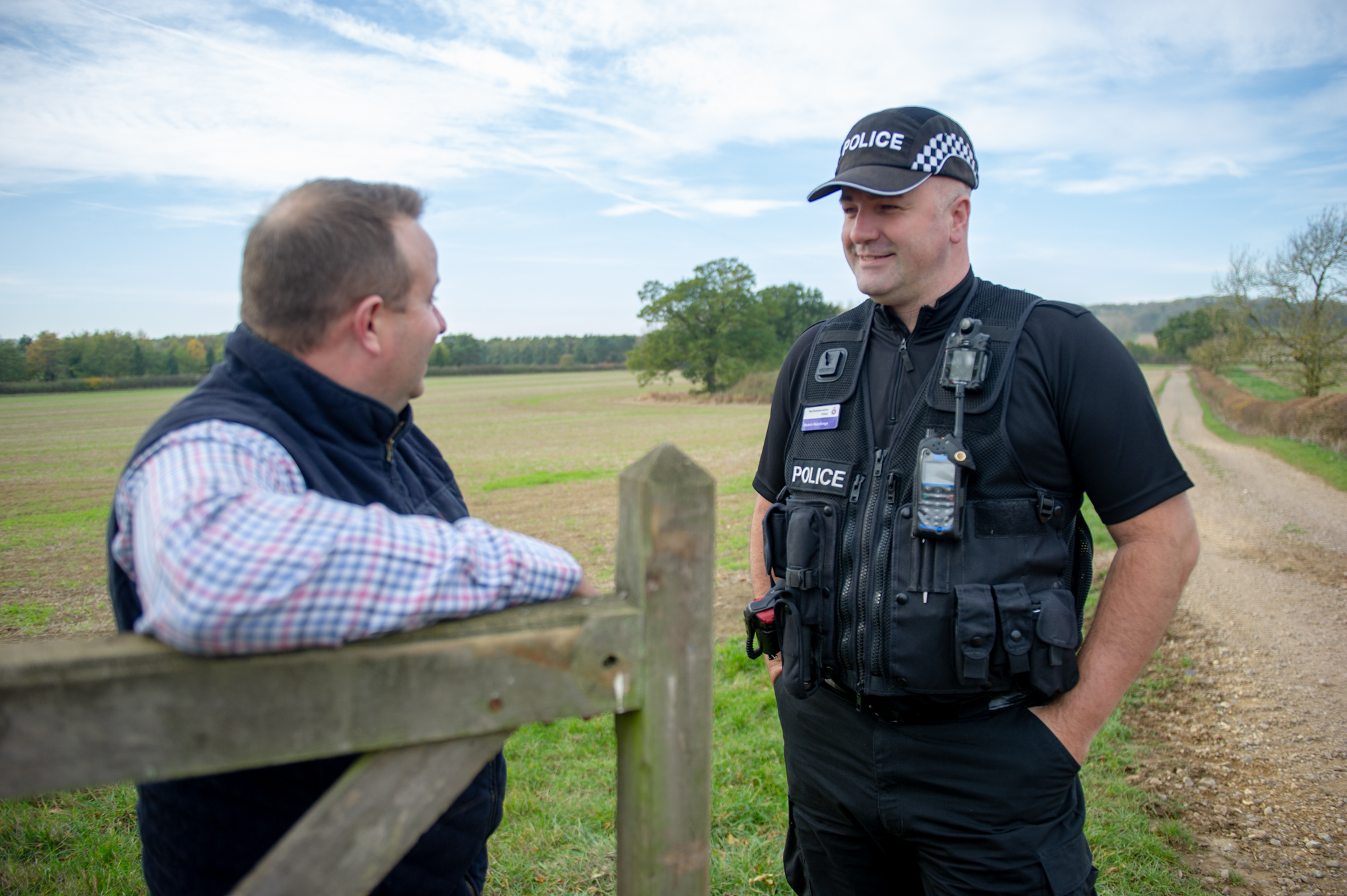 Rural policing, neighbourhood policing, knife crime and high-tech investigation will all receive extra funding to increase capacity and strengthen the police response to tackle crime and keep people safe in Northamptonshire.
Taken together these projects are part of an ongoing push by the Police, Fire and Crime Commissioner Stephen Mold and Chief Constable Nick Adderley to improve policing in Northamptonshire and marks one of the most significant investments in the Force of recent years.
The funding is made up of £750,000 from local investment through the council tax precept and £400,000 from special grant fund from the home office, topped up to £1.5 million from existing resources.
Stephen Mold said he was excited by the increased capacity the Force will have to fight crime and keep people safe.
"This is another major investment in policing in Northamptonshire that will benefit people across the county.  Taken together with the increased number of police officers and our plans to almost double our ANPR network, these investments support the Chief Constable in his robust plans to crack down harder on crime.
"We have managed our financial plans so that we can invest in the future and, as the Chief Constable has now reached his second anniversary at the helm of Northamptonshire Police, give him the ability to steer the Force on a course of further improvement and towards delivering the exceptional service that the people of Northamptonshire deserve," Stephen said.
A programme to roll out the new initiatives will begin immediately.
Source: www.northantspfcc.org.uk/newsletters/